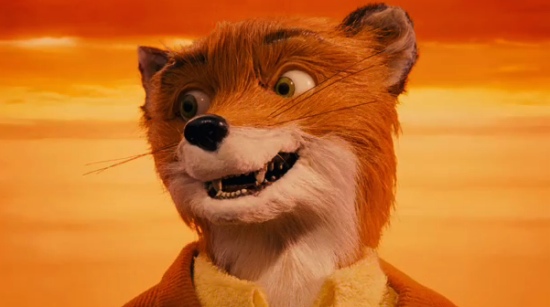 I don't know why but ever since I saw Fantastic Mr. Fox I am slightly obsessed with foxes. They're so adorable! They might just be my new favorite animal.

I also discovered how wonderful
we heart it
is.
I want to make a pillow in the shape of a fox.